The micro-condominiums currently being pre-pre-sales you can make your own plans and choose the location of the plumbing.
You can download the plans of each floor and create your micro-condominium with free Sketchup software.
Download Sketchup free (and download the floor plan of the desired floor below).
Current Plans: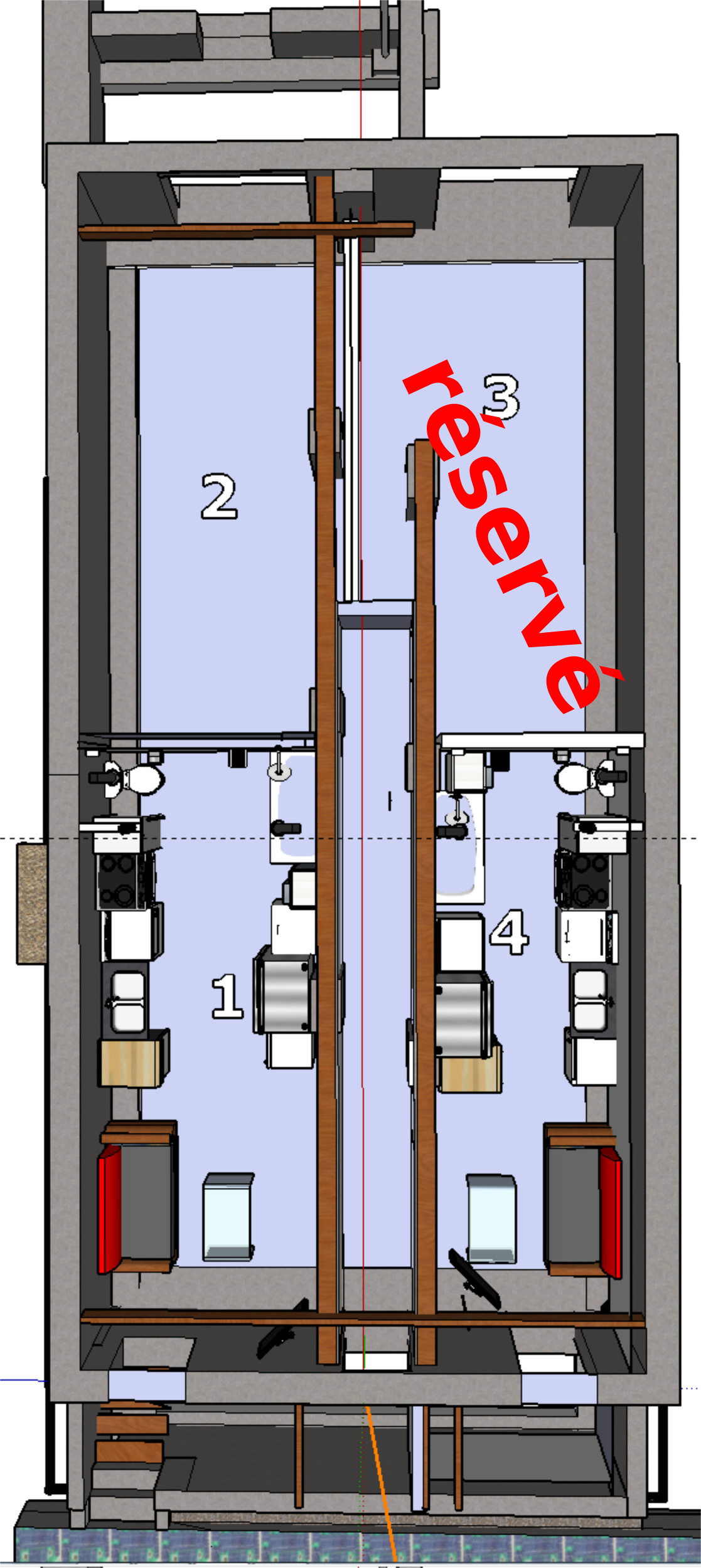 Download the basement plans: with the example of a layout for units # 1 and # 4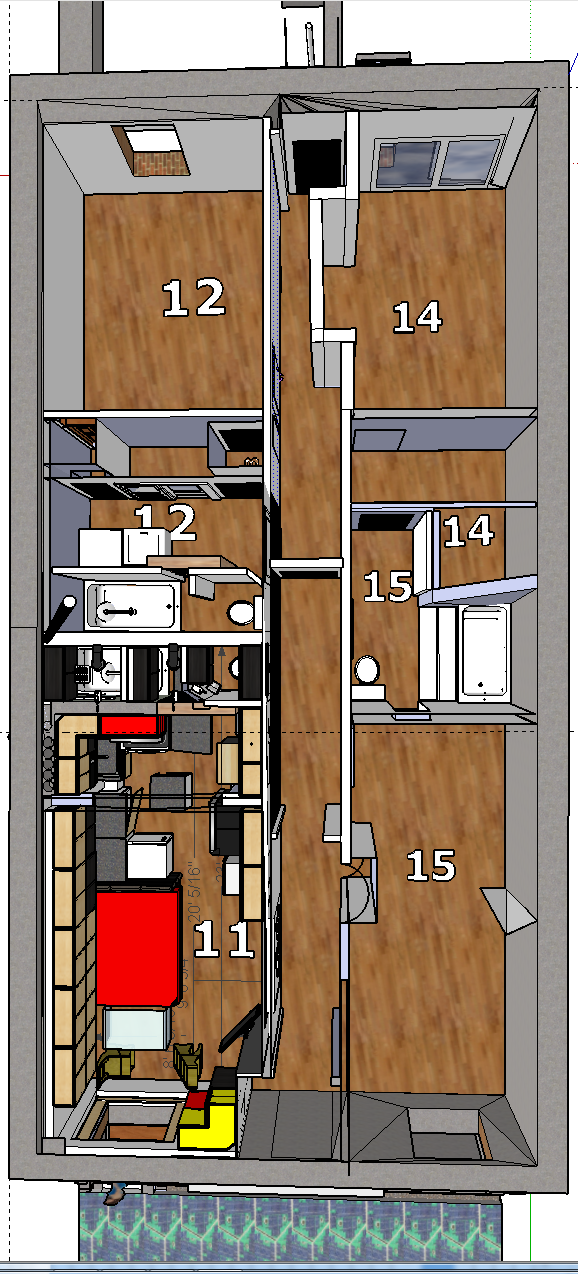 Download the ground floor plans: including plans for the unit that will serve as demonstration # 11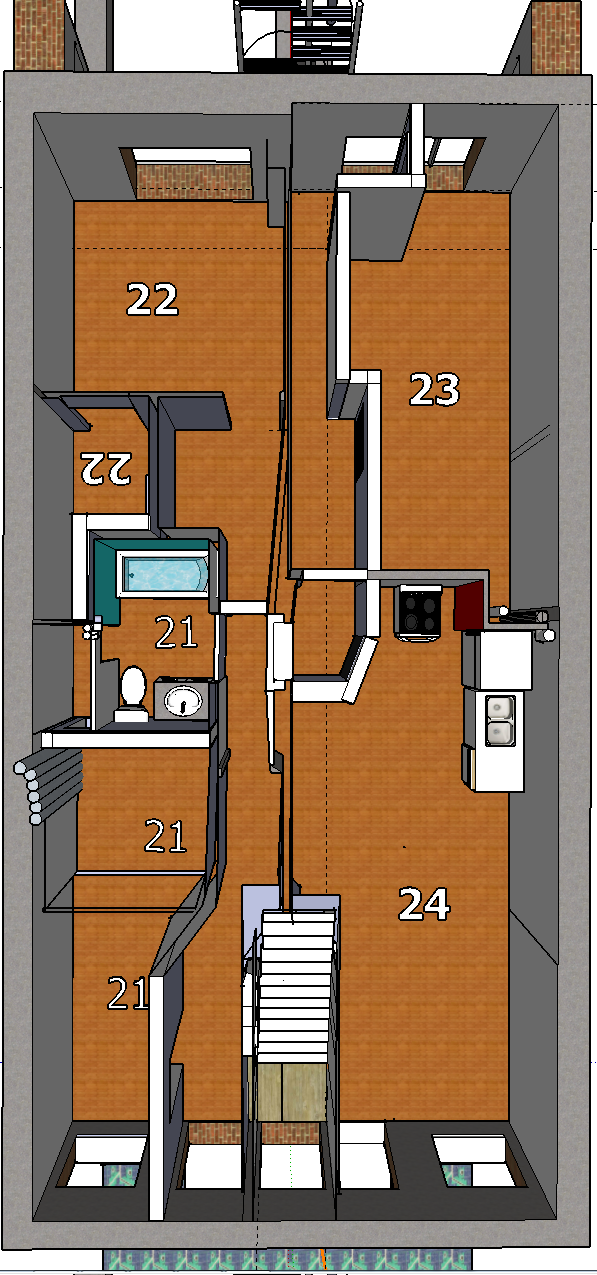 Download the plans for the second floor: with the current location of the plumbing fixtures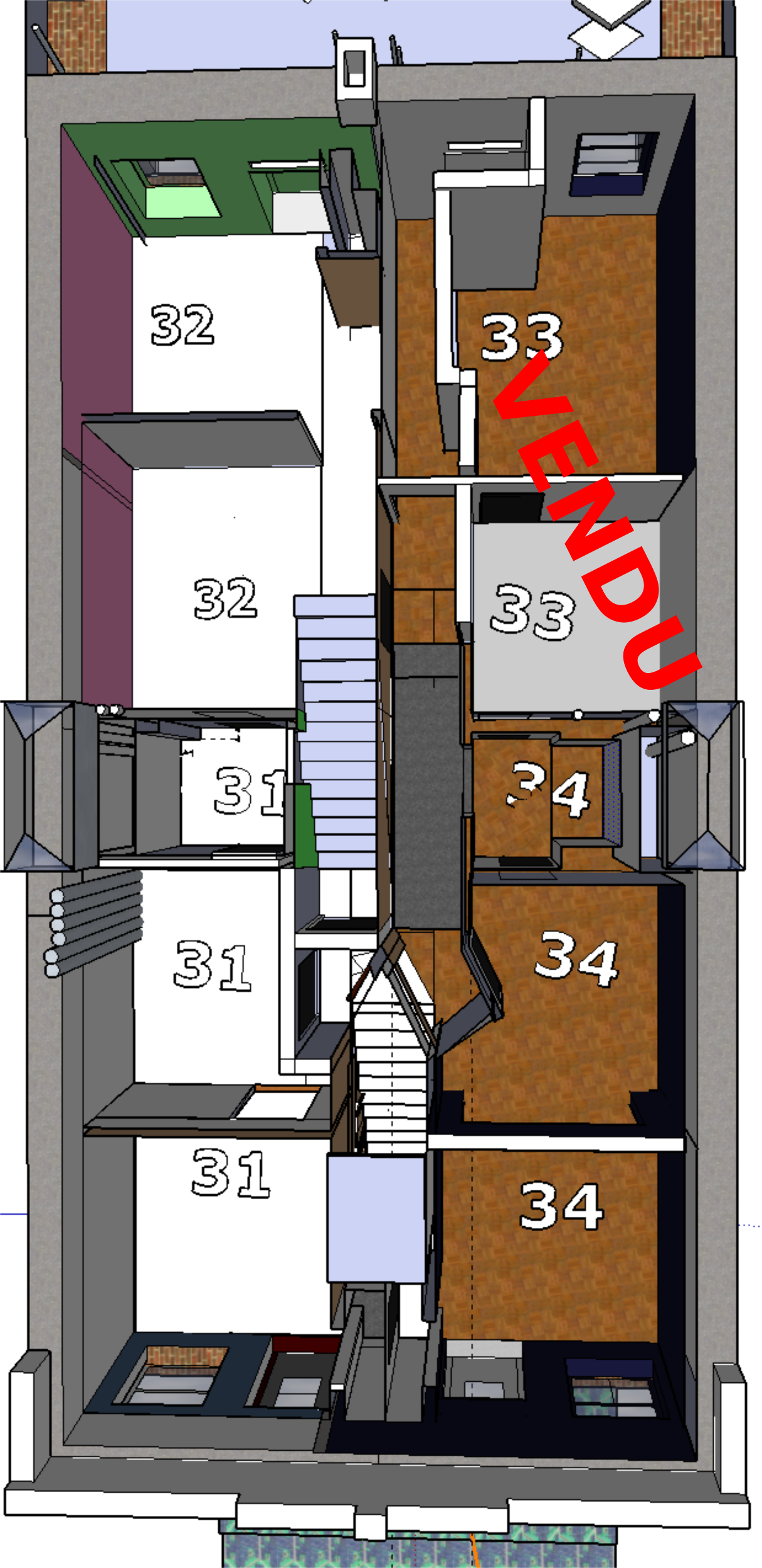 Download the plans for the third floor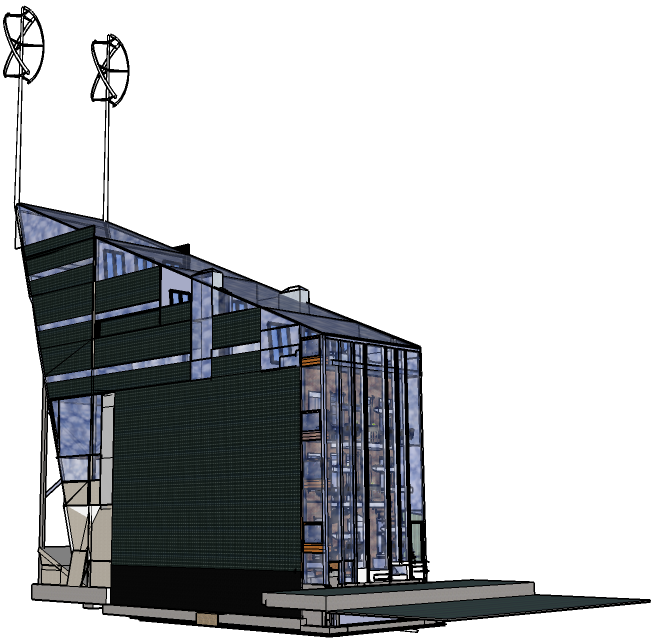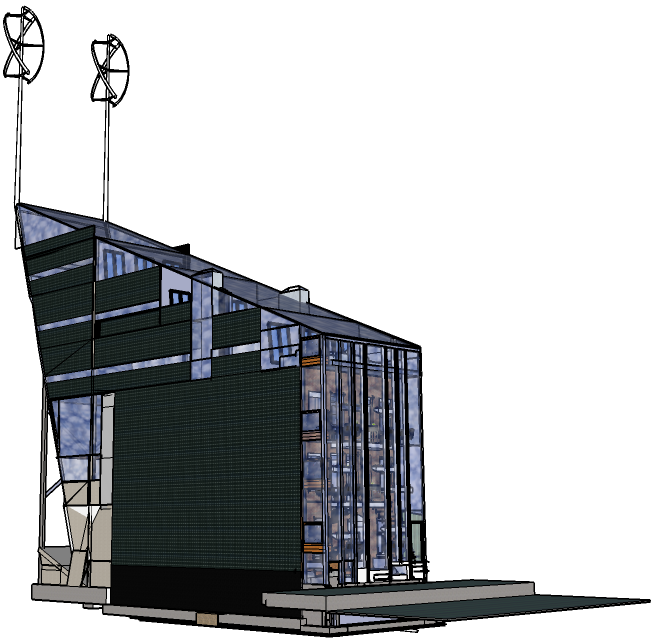 Download the external plans: of the project that will be proposed to the city (subject to approval).