Located in the middle between the Olympic Stadium and Old Montreal!
Welcome to our information site about our project of intergenerational micro-condos with an environmental vocation in Montreal.-In our building STRICTLY NON-SMOKER.-Located less than 5 minutes from Metro Frontenac in the central borough (Ville-Marie).
-In the Center-Sud neighborhood.
-A quiet and safe residential area nearby the city center.
-Micro-condos with the best value in Montreal!
Example of design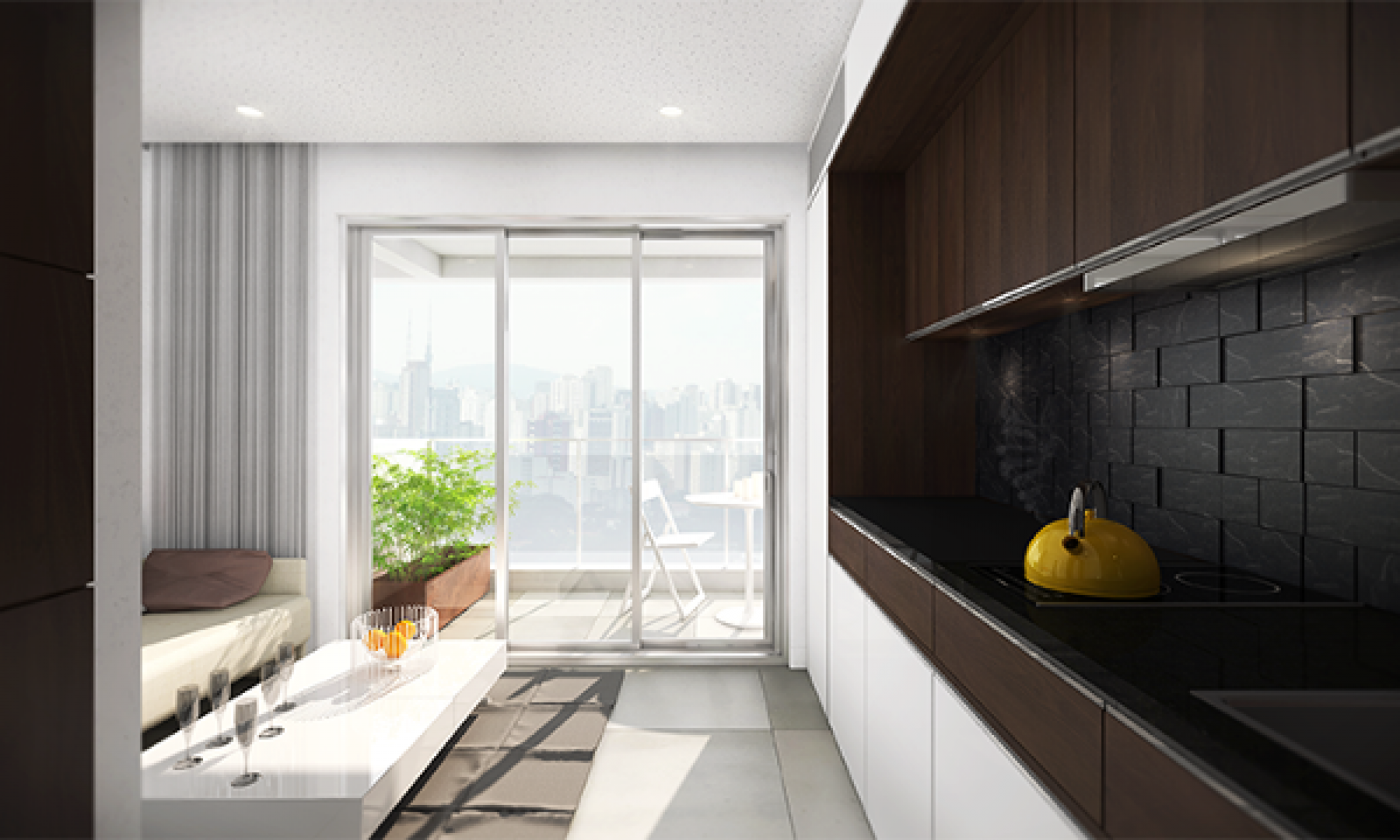 NOW IN PRE-SALE! 
INCLUDING: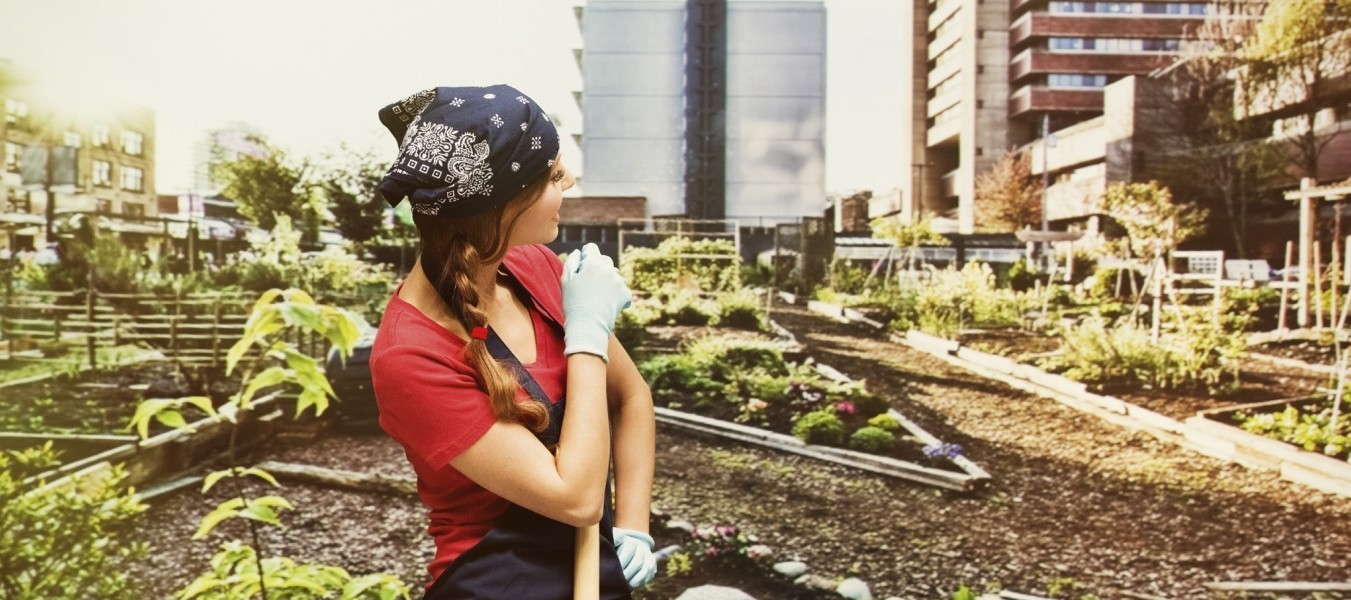 URBAN AGRICULTURE:
Indoor agriculture
Apiculture on roof
aquaponics
Breeding on roof
Roof garden
Greenhouse
etc.
---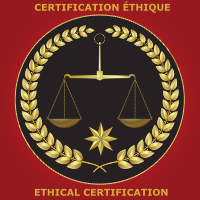 ETHICAL CERTIFICATION
---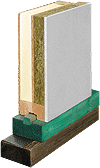 ENERGY EFFICIENT:
Solar wall
Silent wind turbine
Automation
Photovoltaic panels
Superior Insulation
Superior sealing
Storage on all exterior walls (increases insulation)
---
ENERGY-SAVING EDUCATION
---
INTERGENERATIONAL MICRO-CONDOS:
1 to 4 interrelated units
densification
Lots of storage
---
ECOLOGICAL TRANSPORT
---
For a complete description come back to us:
If any information is missing, contact us by e-mail and we will add it: